Program Director
Mike Puccio
ppalimited@gmail.com
Coach Puccio is entering his third season as the head coach at Green Mountain.  Prior to the Rams, Puccio was the head coach at Standley Lake for nine seasons.  Puccio has coached under former state champion Rudy Martin at Green Mountain High School and was apart of their 2007 Jeffco league championship as well as under John Anderson at Golden High School where he was apart of their 2006 Jeffco league championship.  For  9 summers, Puccio coached for the Colorado Chaos Basketball Club where he has helped 82 players to go on to play college basketball including 32 at the division 1 level.
As a player, Puccio played at Colorado State University at Pueblo for two seasons under coach Joe Folda.  Prior to Pueblo he played for two seasons at Northeastern Junior College under Junior College Hall of Fame coach Lowell Roumph.  Following his college career, Puccio played two seasons of semi-professional basketball with the Colorado Crossover of the International Basketball League and 7 seasons with the Colorado Kings of the American Basketball Association.
Puccio currently teaches Physical Education at Peak to Peak Charter School in Lafayette and has a masters degree in Human Performance and Physical Education with an emphasis in Coaching from Adams State University.  He lives in Lakewood with his wife Erin and son Jackson.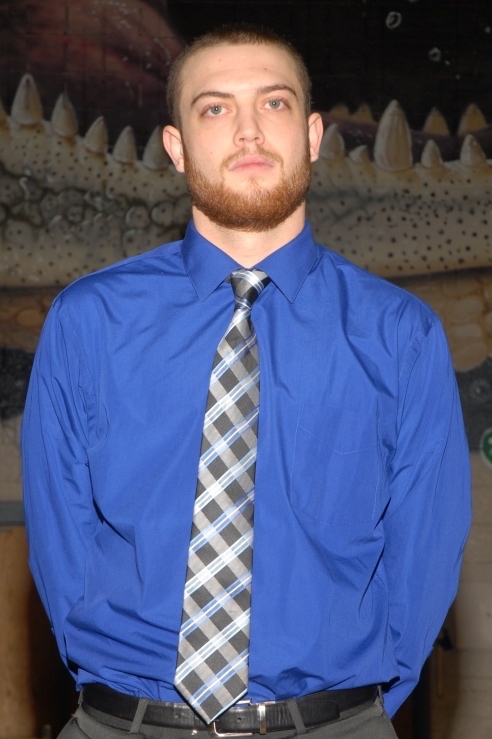 Head Player Development Coach @ Green Mountain
Alex Miller
Coach Miller is entering his third season at Green Mountain.  Prior to the Rams, Miller coached for eight years at Standley Lake as well as two summers with the Colorado Chaos Basketball Club.
As a player, Miller played high school basketball under the defensive mind of John Anderson at Golden High school where he was named first team all state and 4A Jeffco player of the year.  Following a stellar high school career, Miller was recruited by Metro State College where he played one season under coach Derrick Clark.
Currently, Miller is taking classes at Red Rocks Community College and lives in Golden.
Player Development Tennis Coach @ Peak to Peak 
Cade Kloster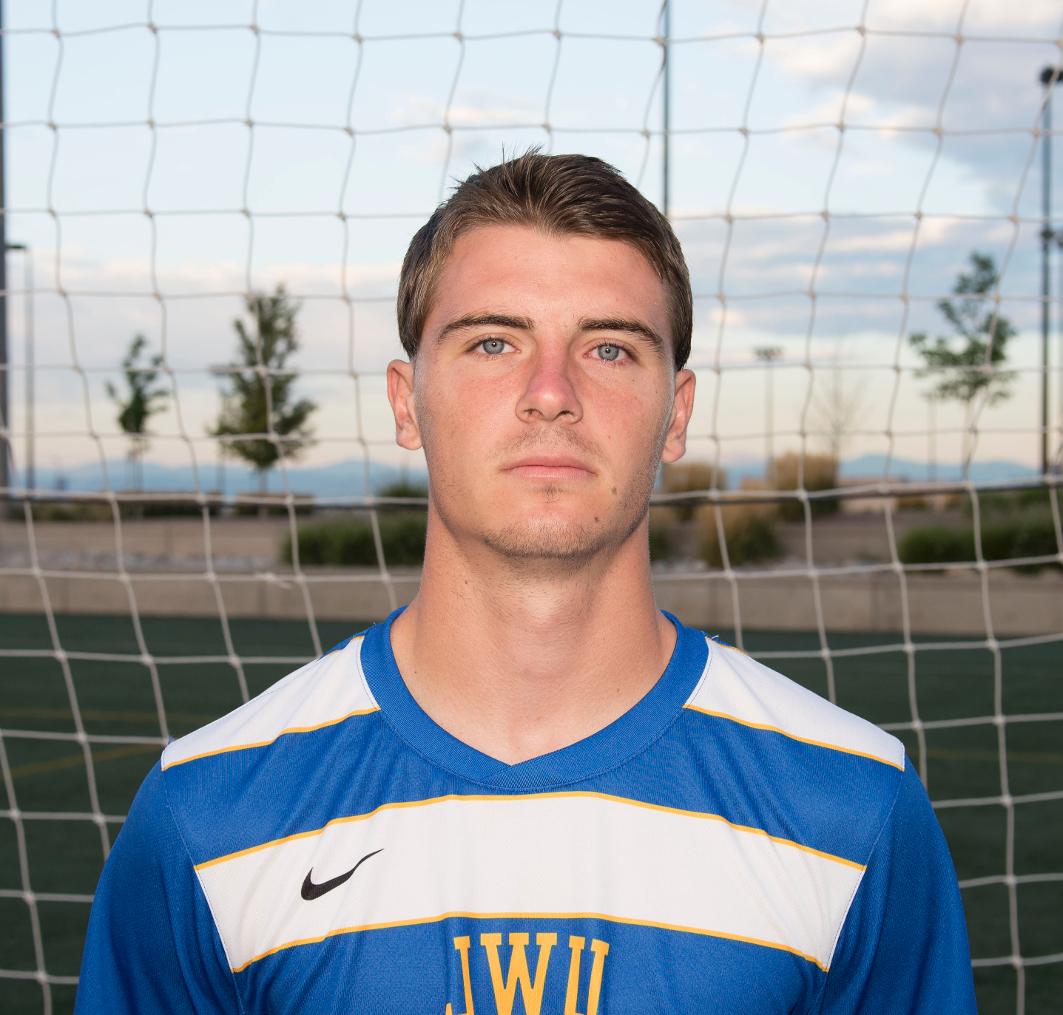 Player Development Basketball and Soccer Coach @ Peak to Peak 
JP Mile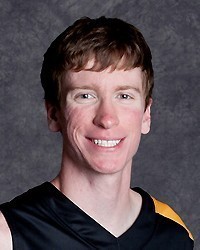 Player Development Basketball Coach @ Peak to Peak
Joe Howard
Player Development Volleyball Coach @ Peak to Peak 
Vicki Hankey